Posted on Feb. 20, 2021
Click here to read all about our plans for next week!
Posted on Feb. 19, 2021
On Thursday, March 4 from 3:30-6:30pm we will be offering parents and students an opportunity to connect with their classroom teachers. Parents can access the School Interviews website to book a time…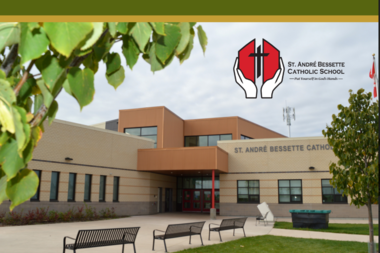 Posted on Feb. 13, 2021
Check out what we have to offer!