Post Secondary Information
Virtual Post Secondary Fairs
NOVEMBER VIRTUAL EVENTS

The ELAA executive is happy to announce the November Virtual event dates and times: 
November 2, 5-7 pm MT
November 16, 10 am - 12pm MT
November 17, 5-7 pm MT
November 25, 1-3 pm MT 
Students can access the event by registering then logging in here during event hours. If students have already registered for a virtual ELAA event this fall, they will not have to register again.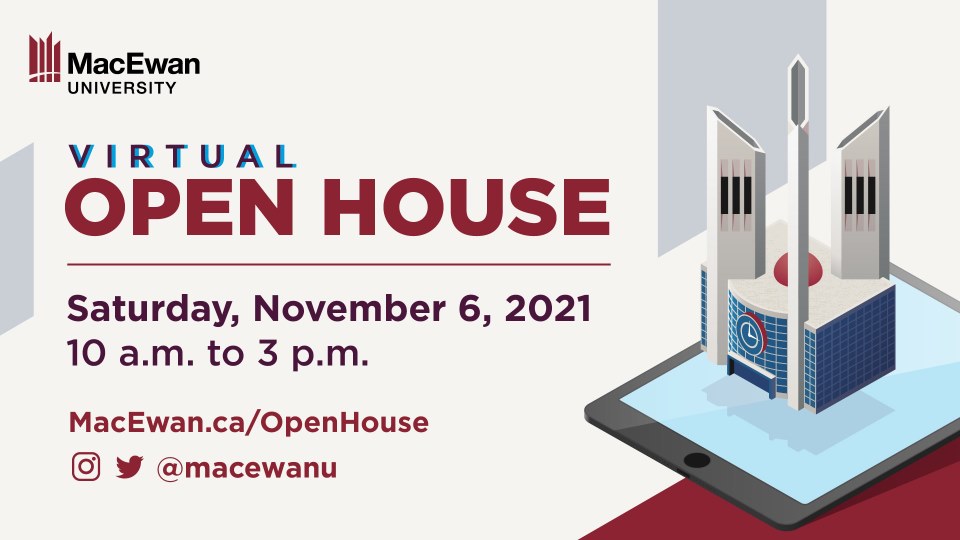 Virtual Events for Fall 2021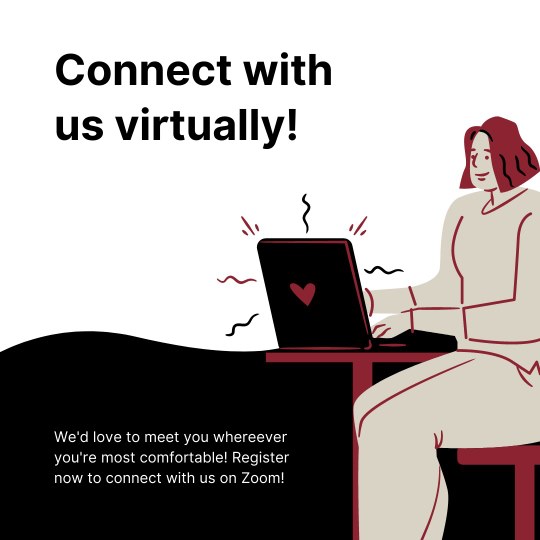 We'll meet you wherever you're most comfortable!
We will have several opportunities to connect with our team virtually this Fall! Please join us for the following virtual events at 7 pm:
Chat with a Student Recruitment Advisor in our Drop in Q&A sessions! We're here to answer your questions about programs of study, admissions and the applications process. Available most Thursdays 5 - 7 pm from September 16 - December 16, 2021.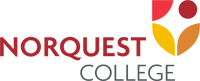 Have you thought about Norquest lately? Want to attend Post-Secondary but the other institutions do not have what you are looking for?  Check out Norquest.
Norquest College in Edmonton's Downtown Core has so much to offer!
Applying to Post-Secondary Information Guide